the faces of failure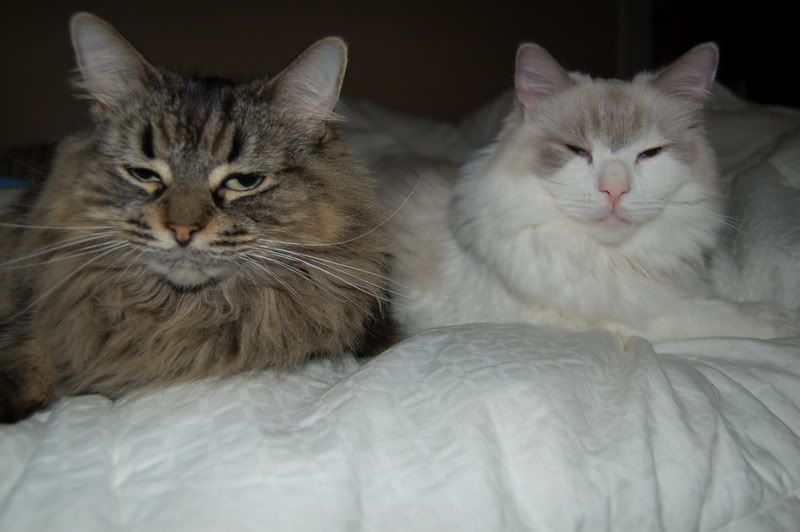 Failures

I remember when I graduated from college and I could see in my parents' eyes how truly proud of me they were.

This is not the feeling I feel towards my cats. They are failures.

As you may have read in our previous blog, we attempted to teach the cats to use the toilet via a contraption called the
Kitty Whiz
. The idea as the that you filled the
Kitty Whiz
with cat litter and the cats would start using the toilet. Eventually, you ween them off of the
Kitty Whiz
and the clever kitties are supposed to use the toilet, ending dirty litter boxes forever.

This is what happened when we tried to teach Ishmael and Rasputina to use the toilet: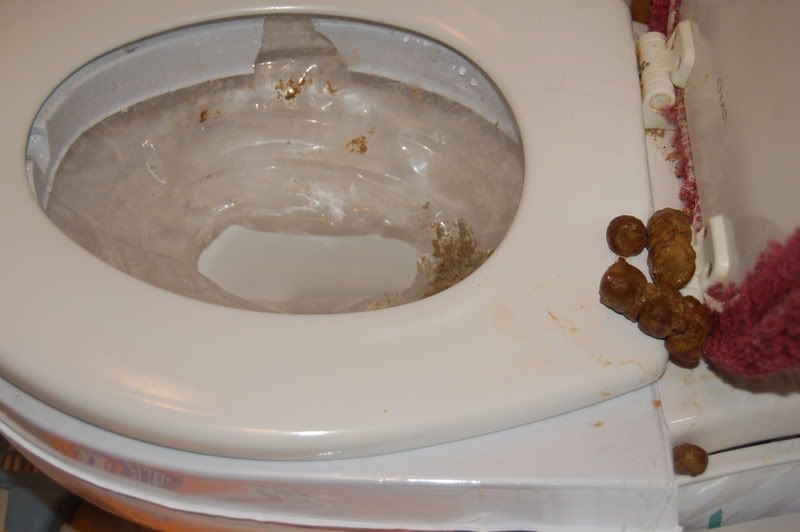 Dry-docking


Above is one of their more successful attempts at potty training. At least this one wasn't on the floor in front of the sink or in the tub. Idiots.

We were forced to reinstate the litterboxes.

I am deeply hurt and disappointed that Ishmael and Rasputina turned out to be such a pair of haggard failures. I will keep feeding them, but, in my heart, they are no longer my cats...

Labels: cat shit, cats, failure, ishmael, kitty whiz, rasputina, razzle