This is Scorpion Gulch
Here are some pictures from a trip we took to South Mountain last weekend. First we took a nine mill bike ride and then we drove to the top to an overlook. It's awesome. You get a spectacular view of Phoenix.
I won't belabor you with a lengthy narrative like I usually do. Just enjoy the pictures.
P.S. - We went to see Weird Al Yankovic the other night at the Arizona State Fair. It was hilarious.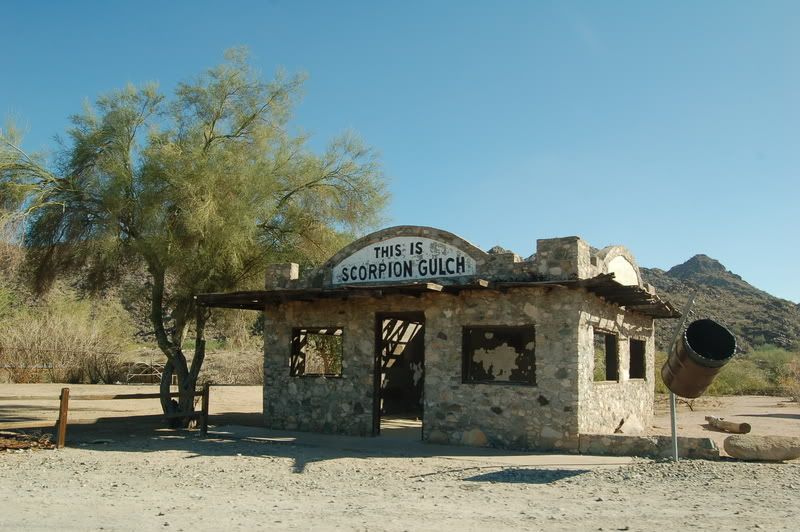 This is Scorpion Gulch. Don't worry - we plan to back and explore these abandoned building!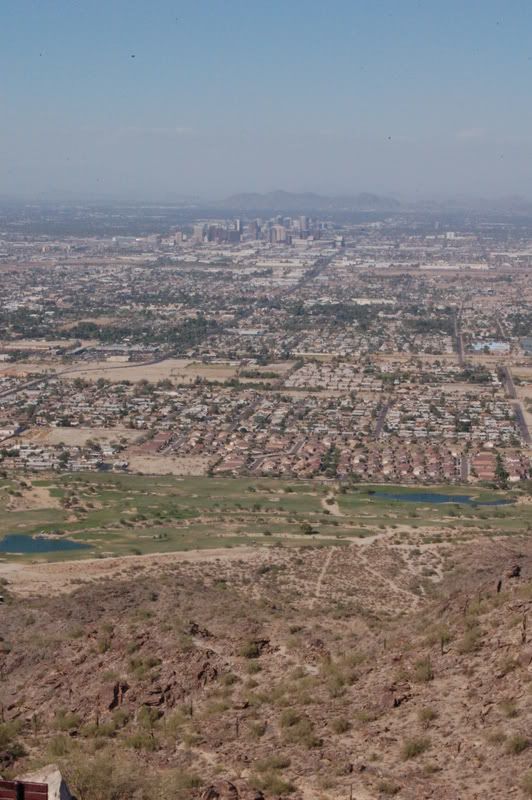 The Valley of the Sun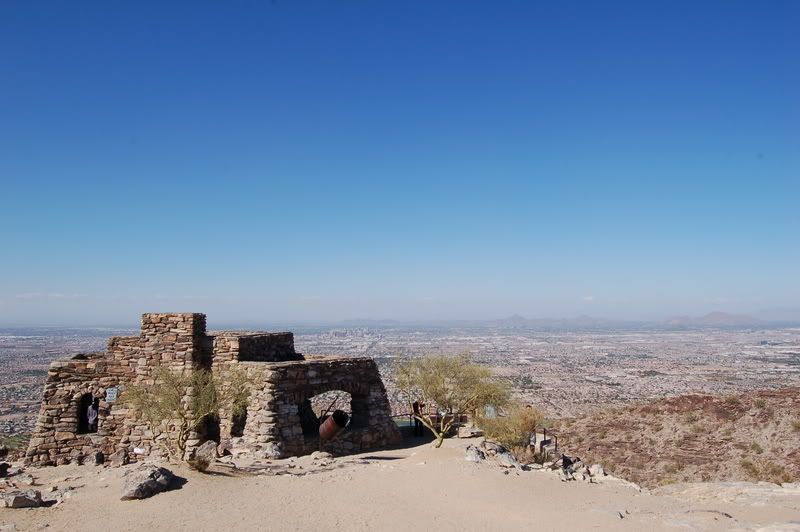 This is the overlook point. There was some sort of a family function going on. We also saw 4 biplanes buzz overhead.
Another shot of Phoenix et. al.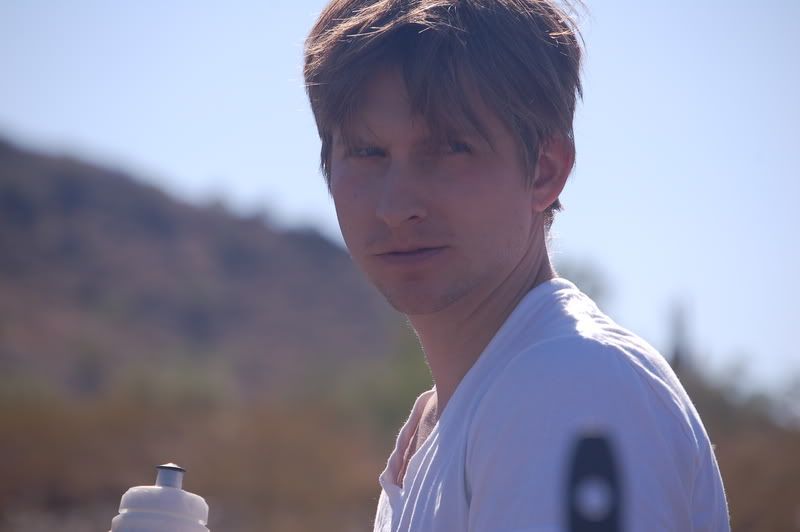 I look fierce.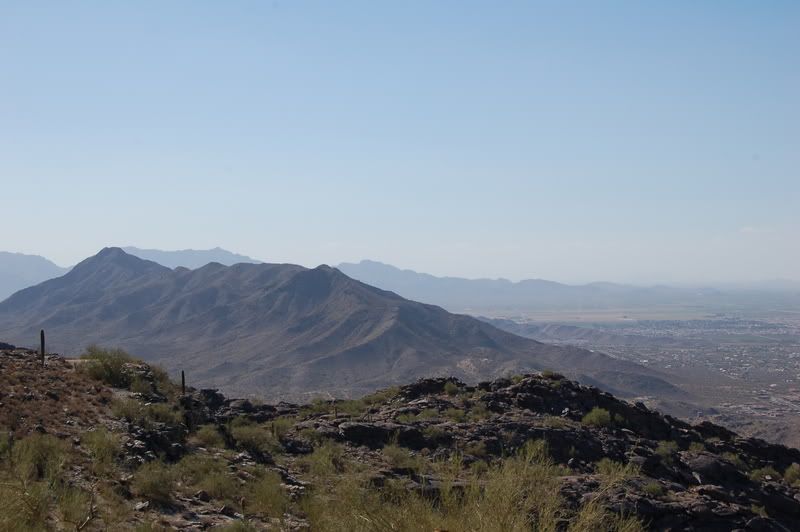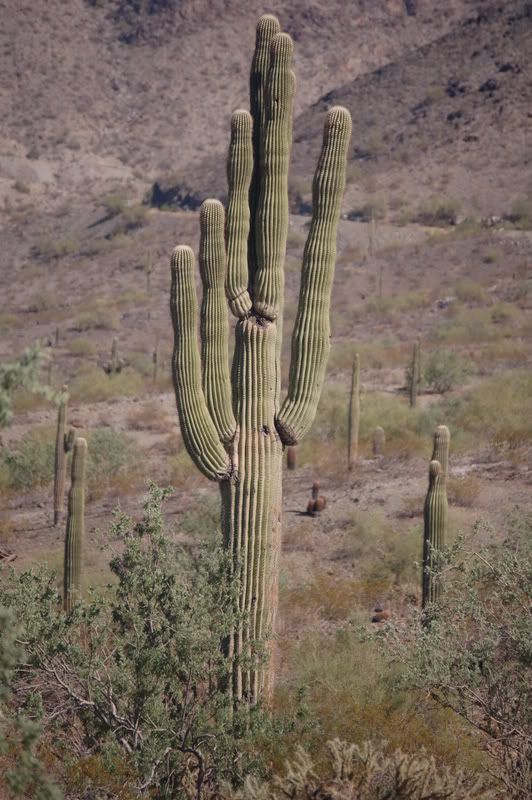 Labels: cactus, phoenix, scorpion gulch, south mountain